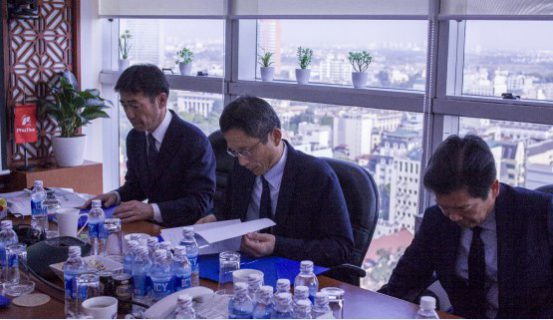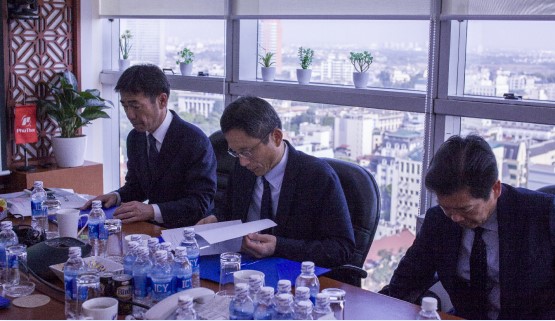 – In-depth consultation on VAT, personal income tax, CIT, and contractor tax
– Advice on invoices, valid legal documents, accounting, internal reporting and tax reporting
– Reviewing the system of accounting books and completing
– Service of inspection – tax finalization for domestic and foreign enterprises
– Consulting company rules, financial regulations, payroll system
– Insurance for employees, timekeeping, salary calculation.
Case study
---
N&V Bridge Group has been a partner in accounting and tax consulting for large customers in various types of commercial enterprises - services, manufacturing, restaurants, hotels ... Outstanding services are consulting services. , prepare tax declaration, VAT, personal income tax, corporate income tax, contractor tax, service of tax refund, tax finalization ...
In particular, the department also cooperates with customs to help many export processing enterprises provide data, consult norms and set up documents to explain data when enterprises have inspection decisions of customs authorities.
For nearly 10 years of operation, the company has consulted on accounting and taxing for nearly 200 different large and small projects.
Nhân sự chuyên trách
---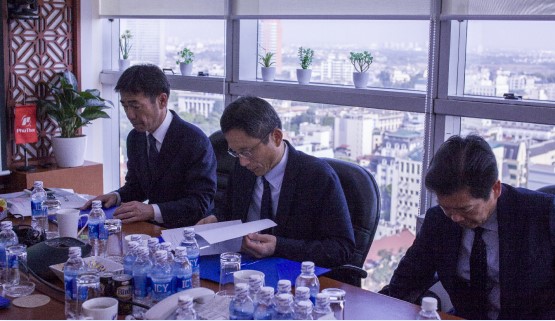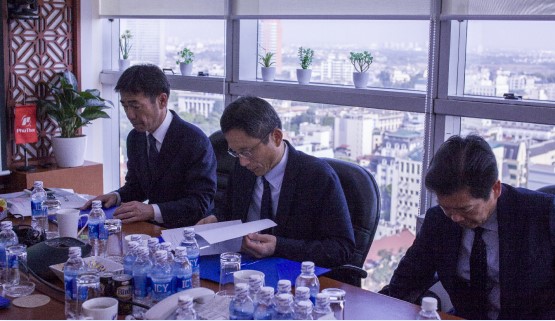 ---