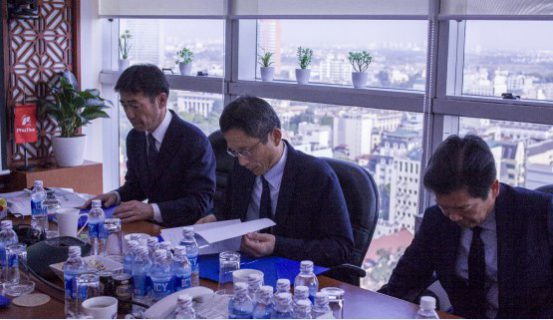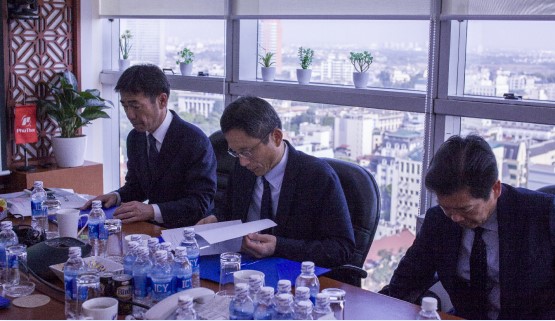 Check the set of customs declaration documents of Import and Export.
Reconcile the amount of inventory between the data of Import-Export department and accounting department.
Consulting on the process of managing and setting norms and data standards to match between the monitoring figures of accounting department and Import-Export department.
Participate in the reception and explanation of data in case of post-clearance inspection.
---